Troubleshooting Module
Is your child resisting Potty Learning? Refusing to do what you are asking/what is needed? Are they afraid of the potty?
Many parents struggle with these more challenging aspects of potty training. This 50-minute course is packed with over 19 modules to help you work through problems in gentle ways that promote your child's engagement and co-operation in potty training. 
Based on therapeutic and attachment parenting techniques, each practical strategy is designed to help you harness the power of play, humour and empathy to overcome problems and build a strong relationship with your child. You will learn: 
How to manage accidents and use them as learning opportunities 

How to overcome resistance (when your child says no or refuses to do what you ask) 

What to do if your child just isn't making progress 

How to help your child overcome fear of the potty 

How to manage regression/backsliding 

How to overcome poo or wee "holding"

How to recognise constipation and know when to get help 

How to use play, toys or props to engage and teach your child

How to role model for your child 

How to use empathy to communicate with your child to help them 

How to consider therapeutic storytelling as a tool for change 

When to use distraction and incentives 
Bonus materials
Additional downloads include a recommended supply list and discount codes for the Little Bunny Bear range of products (available on Etsy).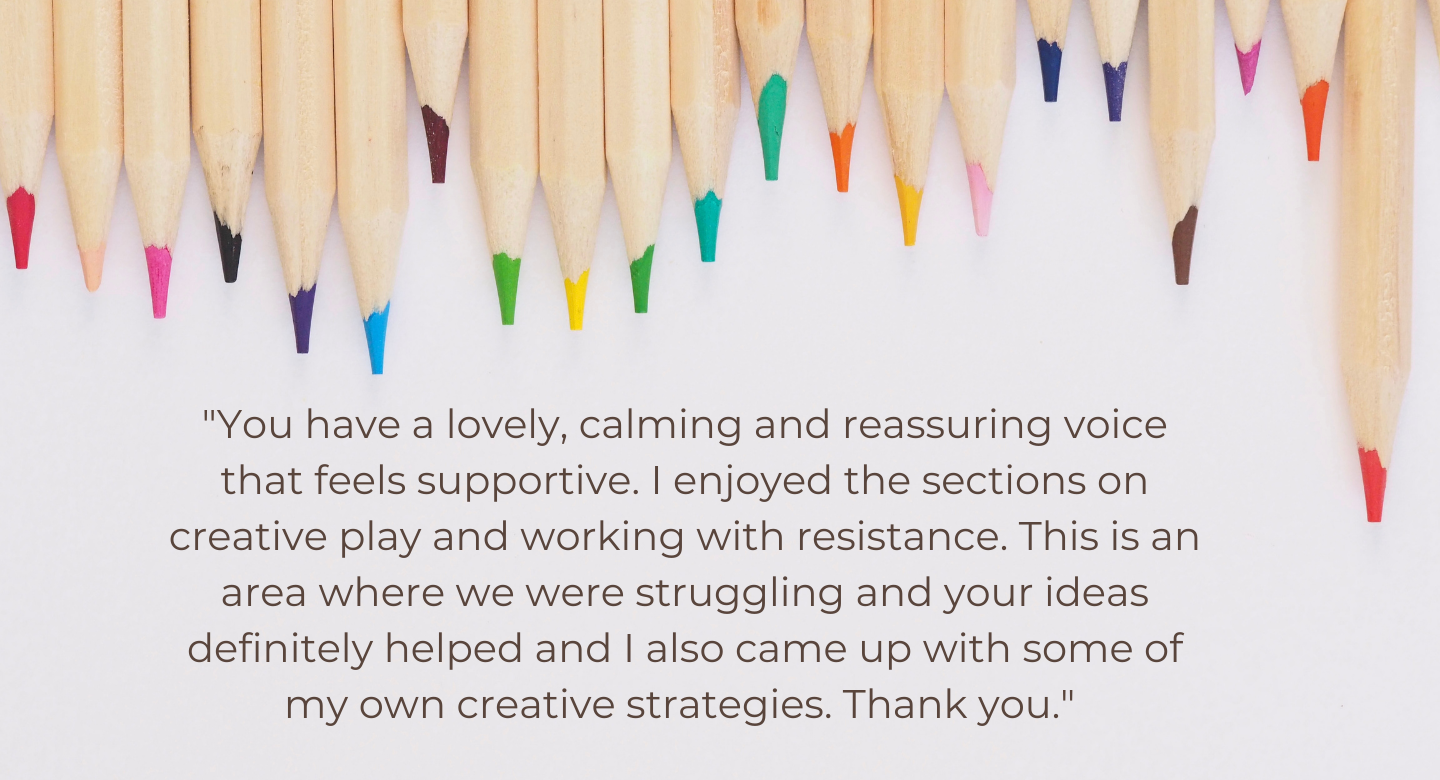 "Rebecca's professionalism, honesty and direction immediately turned things around for us. We are back on track with a clear plan and contingency. A great quote from my consultation with Rebecca for not only EC but for parenting in general 'live in the moment with her, not in the future."
Hi, I'm Rebecca Mottram
I'm a Children's Nurse, potty learning consultant and parent of 2 children who used the potty from birth. After 12 years of being a nurse and 6 years specialising in potty learning, I created this course to help parents and carers to understand how to work in partnership with their children in a gentle but effective way. Unlike other courses, created by well-meaning parents who try to use anecdotal knowledge of their own experience to help others, this course is fully supported by research evidence and rooted in child development principles.