Little Bunny Bear's comprehensive Potty Training course provides parents with a clear, effective potty training plan and the tools to tailor it to each child's unique capabilities and temperament. Rebecca's gentle approach is rooted in the science of child development and allows parents to work in true partnership with their children.
In this full course you will get EVERYTHING you need to: 
Gently support your child through the potty training process (day and night time) 

Tailor your approach according to your child's temperament 

Understand how to build your child's independence 

Learn how to motivate your child internally

Understand the best way to manage accidents

Learn how to handle outings

Understand how to work with your childcare provider 

Learn how to solve all kinds of common and less common problems such as resistance, fear and regression using play therapy techniques and based on attachment parenting principles 
Included is over 3 hours of audio and video materials structured in 11 easy to follow modules and the clear, in depth potty training plan: a fantastic 22 page resource that you can personalise for your unique child (My Potty Training Plan).
Monthly Live Q&A
Included in the course is the option to ask Rebecca your questions directly and connect with other parents who are supporting their children with potty training.
Bonus materials
Additional downloads include a recommended supply list and discount codes for the Little Bunny Bear range of products (available on Etsy).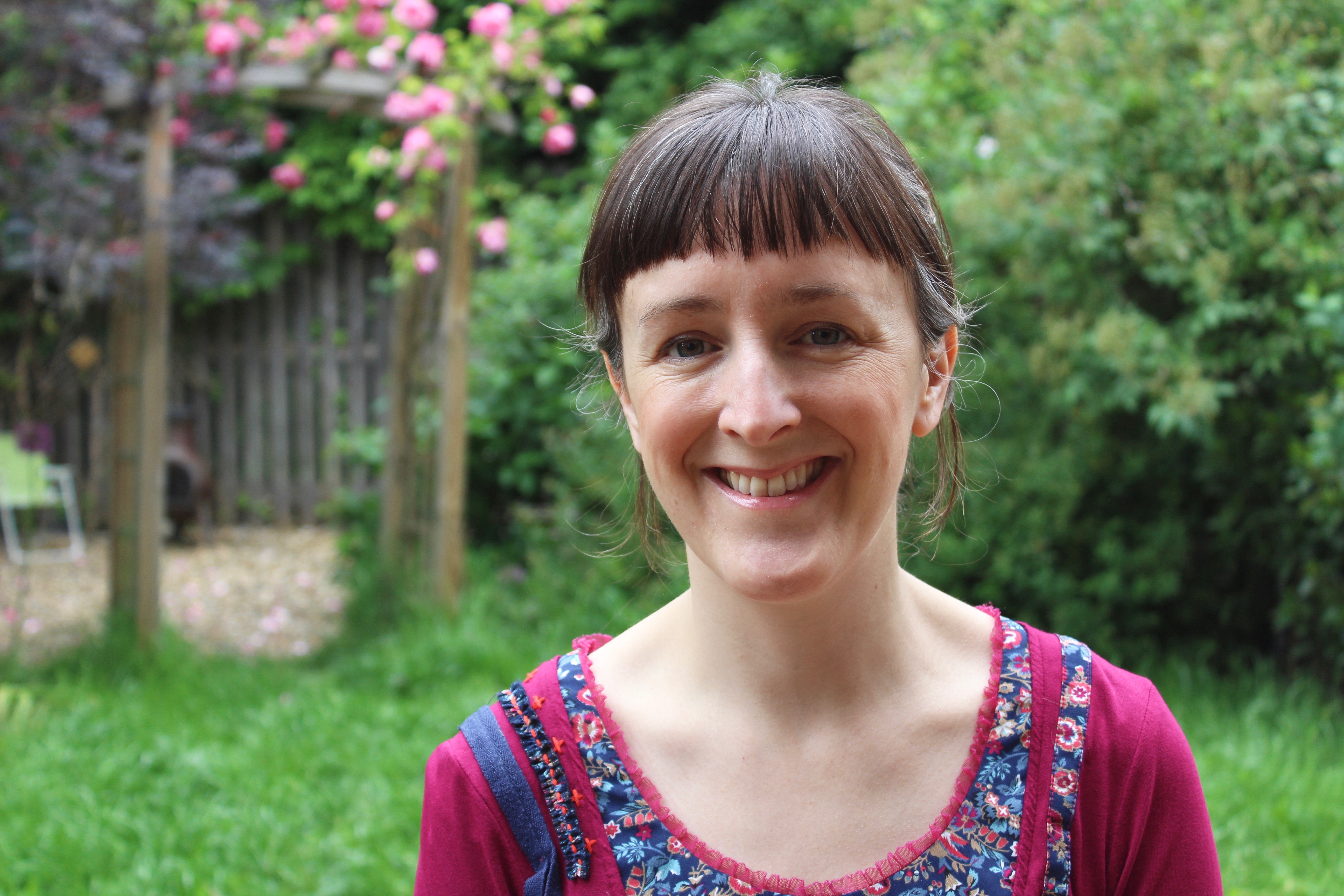 Hi, I'm Rebecca Mottram
I'm a children's Nurse, potty learning consultant and parent of 2 children who used the potty from birth. As a health professional, I understand the importance of having an evidence base for the care I give. That's why I created this course to help parents and carers to understand how to work in partnership with their children in a gentle but effective way that is based on good, peer-reviewed research.
Potty training is a time of great leaps and bounds for your child. Research clearly shows that we need to potty train earlier to give our children the best chance in achieving this key milestone. My course is designed to help you do that in a way that honours you both.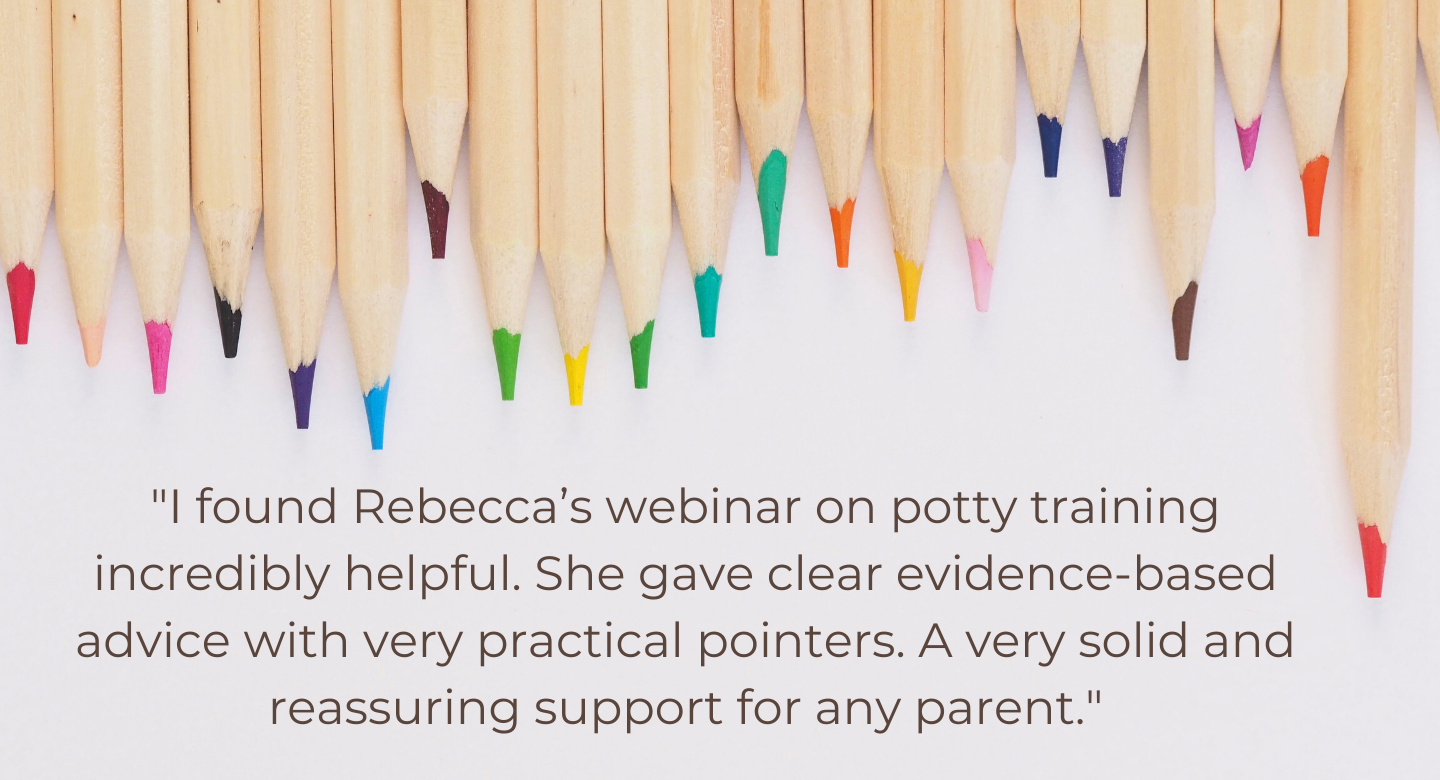 "I booked on to the Potty class because I not only didn't know where to start with potty training my 20 month old, but was also dreading the prospect and felt I needed all the help, and knowledge, I could get! I came away from the class, feeling so empowered, probably for the first time ever as a parent, with clear, instruction on how to approach it. Rebecca was brilliant, so down to earth, clearly passionate about what she does, and I am now actually looking forward to starting our potty training journey! (who'd have thought). I thoroughly recommend this class and thank you Rebecca for making it so enjoyable."